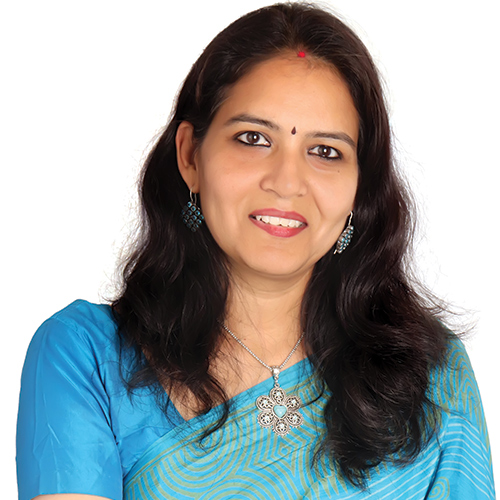 Subhashini Ponnappa, Head HR & Administration, 75F, APAC region
"Women are important societal pillars that are crucial in paving the way for constructive change. Despite facing significant barriers, they have been making incredible strides in the fields of science and technology and other unconventional sectors. 
Even though women have begun challenging the status quo by entering the otherwise male dominated industries, the percentage of women assuming leadership positions, especially in fields like IT, is very small. According to Entelo's "Quantifying the Gender Gap" report, women hold just 10% of executive roles and 16% of high-level IT employment. However, as time progresses, women are seen to continue their unwavering pursuit of gender equality through their sheer grit and resilience. 
We, at 75F, firmly believe that women are one of the crucial building blocks of all our big achievements. At 75F, we endeavour to include as many women as possible and ensure enhancing their skills in developing a culture that accords them respect and equal opportunities to progress in their professional lives. This International Women's Day, we celebrate their outstanding accomplishments across the world and in our industry".
See What's Next in Tech With the Fast Forward Newsletter
Nothing to see here - yet
When they Tweet, their Tweets will show up here.