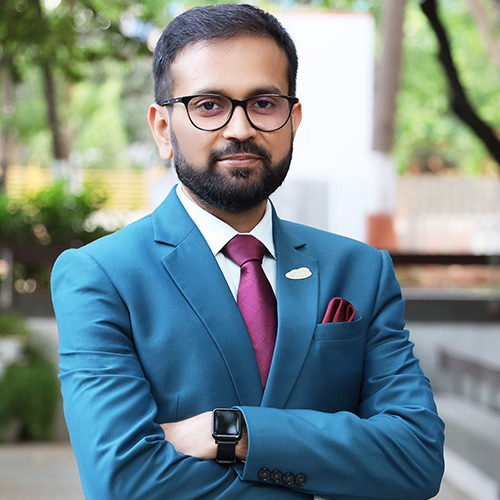 Piyush Somani, Managing Director and Chairman - ESDS Software Solution Ltd
"Analysts have projected the Cyber Security market in India to grow from $500 Million in FY22 to $5 Billion in FY27. There's a strong reason for it because digital transformation in India is getting into a severe phase, and the bad boys are also getting very serious about getting their share from this growth. Cybercrime will grow at a rapid speed over the next few years. Every day Indian Banks are losing at least ₹200 Crores to Cybercrime. We should also note the latest ruling from the Supreme Court of India. If an account holder loses money to cyber criminals, the bank would be held responsible for the same, not the customer. So those at the top of the large and small organizations need to take cyber security very seriously, or else it can cause massive damage to the business and reputation. As technology advances, cybercriminals are becoming more sophisticated in their attack methods, using advanced malware, ransomware, and AI/ML techniques to evade detection.

Additionally, the increasing use of IoT devices in homes and businesses creates new vulnerabilities that hackers can exploit, making IoT security another major concern. As more businesses move their data and applications to the cloud, the risk of data breaches and cyberattacks increases, particularly for businesses that lack the resources to properly secure their cloud environment. Moreover, Supply chain attacks will continue to be a major concern for businesses as cybercriminals target the supply chain as a way to gain access to sensitive data and systems."
See What's Next in Tech With the Fast Forward Newsletter
Nothing to see here - yet
When they Tweet, their Tweets will show up here.