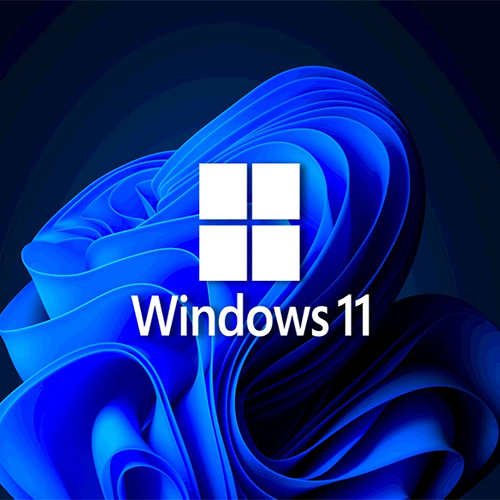 Copilot, an AI-powered assistant that enables users to carry out a variety of activities like taking screenshots and creating summaries of web pages, has been included to Windows 11 by Microsoft as part of an update. Layers and functionality for graphic creation have both been added to the MS Paint app. The Snipping Tool also features AI-based functions like text extraction and redaction.
Windows Backup will allow users to move information across computers when they switch to a new Windows 11 PC.
In a blog post, Microsoft discussed the changes coming to Windows 11 and revealed that the Copilot feature is finally making its way to the platform. Copilot will bring the company's revamped Bing Chat to Windows 11. This will allow users to perform various tasks such as taking a screenshot, toggling Bluetooth or Wi-Fi and other system controls, and generating a summary of a web page.
Copilot will also use generative AI responses to provide text and image responses based on your queries. After updating to the latest version of Windows with Copilot, you can press the Windows key and C or click on the Copilot icon on the Windows 11 taskbar to get started with the feature.
MS Paint app is also being updated by Microsoft. Like, Adobe Photoshop, MS Paint will also allow users to work with multiple layers. User will also be able to easily remove the background from any picture using the built-in image editing tool, according to the company.
Meanwhile, a new Paint Cocreator preview will roll out to testers on the Windows Insider in the coming weeks, with support for entering a text prompt to create unique images, Microsoft says in the blog post. The blog post states "50 credits available for initial use of Paint Cocreator. One credit applied per use" — suggesting that the feature will not be free to use when it is rolled out.
The Snipping Tool — Microsoft's built-in screenshot and markup tool for Windows 11 — is getting new AI-powered features too. After installing the latest Windows 11 update, you will be able to access two new features via the Snipping Tool — text recognition and redaction. While the former uses optical character recognition (OCR) to detect text, the latter will allow you to black out any text from a screenshot such as an email address or a phone number.
Finally, Microsoft is updating the Windows 11 File Explorer with an improved home interface with bigger thumbnails for favourites or recent files and documents. You will also be able to open RAR and 7-zip files natively, without the need for third part file compression apps.
The company said that users can open the Windows 11 settings app and navigate to Windows Update, and then enable the option titled Get the latest updates as soon as they're available. Users need to wait for the update to roll out to their laptop or desktop computer.  
See What's Next in Tech With the Fast Forward Newsletter
Nothing to see here - yet
When they Tweet, their Tweets will show up here.