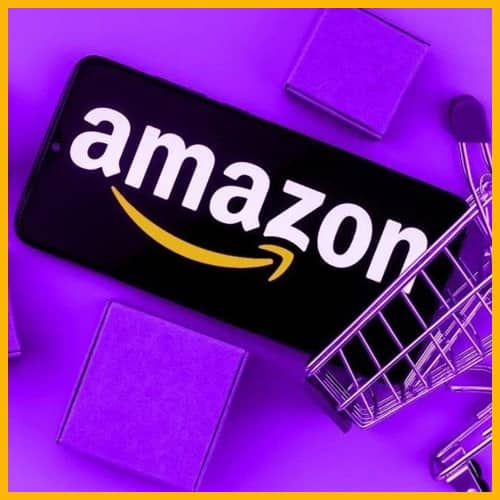 The Federal Trade Commission along with 17 states have sued Amazon. This antitrust lawsuit is claiming that Amazon has become a monopoly "and it is exploiting its monopolies in ways that leave shoppers and sellers paying more for worse service.
The FTC and states allege that Amazon has used a variety of anticompetitive tactics to maintain its dominance, including:
● Giving preferential treatment to its own products and services. For example, the FTC alleges that Amazon prioritizes its own products in search results and gives its own sellers better placement on its website.
● Using its market power to pressure sellers to lower their prices. The FTC alleges that Amazon threatens to punish sellers who offer lower prices on other platforms by giving them less visibility on Amazon's website or charging them higher fees.
● Acquiring competitors to stifle competition. The FTC alleges that Amazon has acquired a number of competitors in recent years, including Whole Foods Market and Zappos, in order to reduce competition and maintain its dominance.
The FTC and states are seeking a permanent injunction that would prohibit Amazon from engaging in these anticompetitive practices and restore competition to the e-commerce market.
If the FTC and states are successful in their lawsuit, it could have a significant impact on Amazon's business. Amazon could be forced to change its business practices and divest itself of some of its assets. This could lead to lower prices and better service for consumers and sellers alike.
The lawsuit is also a sign of the growing scrutiny that Amazon is facing from regulators around the world. Amazon has been accused of anticompetitive practices in the United States, Europe, and India. The FTC's lawsuit is the most significant antitrust challenge that Amazon has faced to date.
It remains to be seen how the lawsuit will play out, but it is clear that Amazon is facing increasing pressure from regulators. The outcome of the lawsuit could have a major impact on the future of the e-commerce industry.
See What's Next in Tech With the Fast Forward Newsletter
Nothing to see here - yet
When they Tweet, their Tweets will show up here.