Why is Elon Musk playing with Fire?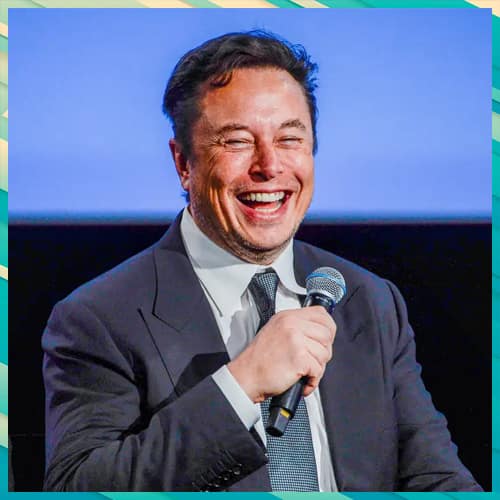 Worlds' richest person Elon Musk after purchasing Twitter has been making many disruptive changes to the platform. One of those changes has been revealed in a company-wide email. In his first email to employees after purchasing the business, Elon Musk forbade remote work at Twitter. It warned that the social media network requires a lot of work done in the office to turn around its fortunes. Ever since taking charge of Twitter, he has been taking way too many impulsive decisions.
All it seems after the fact of Facebook, Shares in Meta, which owns Facebook and Instagram, have plunged more than 20% after a downbeat set of results from the tech giant. It comes as investor doubts about Mark Zuckerberg's vision for the future growth, and revenues and profits decline. Now it is the turn of Twitter … Elon Musk told Twitter employees that he was selling his other company's stock in order to "save Twitter."
Musk's email clearly says, we need roughly half of our revenue to be subscription. There is a new controversy over the blue checkmark subscription service. The blue checkmark, which used to indicate a user's verified identity to combat misinformation and scam accounts, now costs $8 per month and can be given to anyone who will pay. It was in the news sometime back that some of the Twitter employees used to sell these blue ticks by taking some extra money, now the question is what is the credibility? It is unclear whether eventually users will have to show identity verification for a blue checkmark.
First he rolled out $8 blue checkmark verification for all and rolled it back just 2 days later due to the shocking recent increase in the number of fake accounts on the social networking platform. Musk's decision to sell blue check marks meant that impersonators were at large. For example, an imposter with a medical giant, Eli Lilly handle name got the blue check mark.
Musk also brought back the official badge to some Twitter users. It can be known that Twitter's blue check mark was used to denote a verified account and was previously mostly reserved for famous personalities like accounts of politicians, journalists, and other public figures.
A tweet from the imposter of Eli Lilly read "Insulin is free now" and it resulted in the company losing billions of dollars in its market cap as the shares value fell by 5%. Aerospace defence company Lockheed Martin lost several billions when a tweet from an imposter with their company name read the company would halt weapons sale to Saudi and Israel pending further investigation on their human rights record. Their shares fell by 5%. The $8 blue tick mark idea is a disaster.
Experts say, Elon Musk appears to be seeing it like child play with impulsive decisions that are lasting for days and even hours. Even small companies don't do something so silly like what Musk is doing with a social media giant like Twitter.