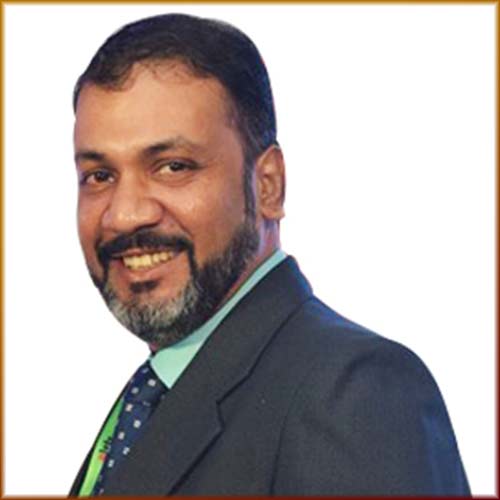 Ashton D'Cruz, Director - CAO, CGO, CISO & Head - CC&S Governance, NatWest Markets

The top challenges and/or trends that we will observe in 2023 & beyond include:
Work from anywhere becomes permanent: Given the expanding enterprise attack surfaces, brought about by more remote (WFH/WFA) workers, as well as increase in number of network-connected devices, along with a much broader ecosystem of third-party partners and vendors. All this brings with it the challenge of securing and protecting your infrastructure and ecosystem, with the lines becoming blurred by the moment

Shortage of Skilled Resources: Developing cyber security talent becomes essential, as it will be expensive and difficult for companies to hire the cyber security experts they desperately require.

Role of AI: Today, AI and machine learning algorithms can be used to automate tasks, crunch data, and make decisions far faster than a human ever could. This in turn acts as a double-edged sword as it inherently creates cyber security risks that can be exploited and become a major target for hackers.
Recognize the risks from supply chains: We typically trust what our vendors and service providers give us. What's most important at this time is for organizations to recognize and acknowledge the risks from our supply chains and to demand that we all do better.

Data Breaches & Data Privacy: Again, something that will not go away, but needs to be recognised and managed.
Other trends and challenges include, Legacy Technology, which will continue to be an issue, or even Cyber-warfare threats and Organised Industry (State sponsored) attacks and finally the rapidly changing and evolving regulatory environment and landscape, and the need to be compliant to the same.
See What's Next in Tech With the Fast Forward Newsletter
Nothing to see here - yet
When they Tweet, their Tweets will show up here.