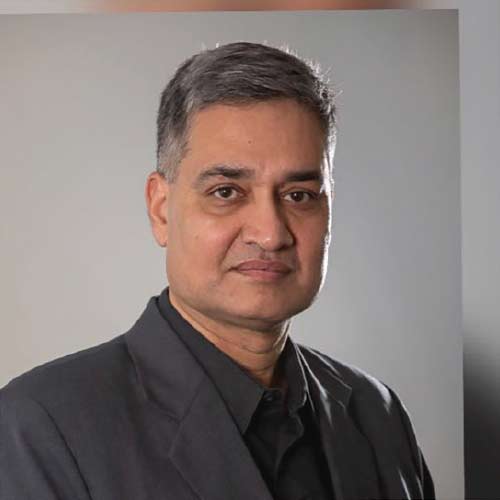 Rakesh Kharwal
CEO, RockLadder
India is a world leader in IT services, being home to the largest technology talent pool in the world and yet so many organisations struggle to find quality talent. The problem is even bizarre when at one end you see huge unemployment where graduates and postgraduates are struggling to find decent jobs. On the other end there are hundreds and thousands of unfulfilled technology jobs. As mentioned above, this problem is even acute in the cyber security industry.

Though the technology industry is trying to do its bit to hire raw talent and train them for the job, but these efforts are not enough and scalable beyond a point. In the last few years, the government has also realized this problem and is trying to allocate funds to states to set up skill academies focused on the skills of the future and employability. NASCOM is also one of the partners trying to address this future skills gap in its own way by creating a future skills platform to bring the industry, government and future employees on a single platform. With the rapidly changing and evolving tech landscape, government and industry bodies need to be more agile and dynamic to changing industry needs and the curriculum needs to incorporate these changes in real-time, if the objective of producing world class employable talent is to be achieved.

In the cybersecurity world, the trend is moving towards managed security, and this will be almost 50% of the security services industry in the next two to three years. This is happening not just because cyber security is getting more and more complex with ever evolving threats but mainly due to the severe shortage of right skills. We see this trend to continue for the next three to five years or longer. Also, mid and small sized companies will even outsource their leadership security roles (CISO) due to this severe crunch in hiring the right talent. We see a huge need for "CISO- As- A - Service" going forward in this segment.
See What's Next in Tech With the Fast Forward Newsletter
Nothing to see here - yet
When they Tweet, their Tweets will show up here.