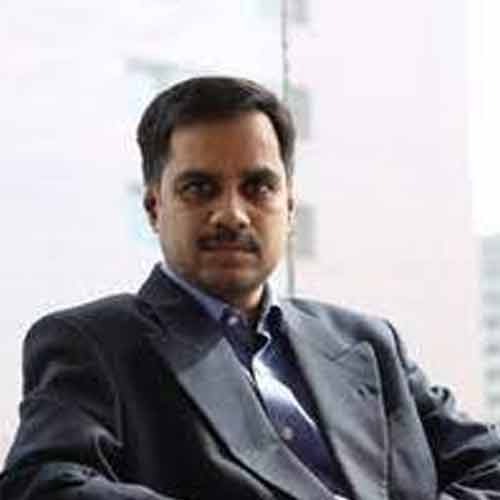 Reassess digital roadmap: Use what you have learned from adapting to COVID to identify op- portunities for growth and innovation, specifically including ways to digitize interactions, facilitate customers' transition from offline to online channels, and encourage adoption.
Maintain organizational alignment: Enterprise-wide transformation starts with organizational alignment and is realized through effective change management.
Rebalance talent strategy: Facilitate digital transformations by providing the flexibili- ty of on-demand expertise in specialized and emerging areas of knowledge. Depending on where the business is in its transformation, they can provide support to fast-track a wide range of digital transformation initiatives, from accelerating product launches and imple- menting cybersecurity strategies to providing critical skill sets during times of rapid scale. Stay agile with new models: In order to continuously adapt to evolving market needs and customer experience objectives, the internal processes have to be built with agility in mind.
See What's Next in Tech With the Fast Forward Newsletter
Nothing to see here - yet
When they Tweet, their Tweets will show up here.