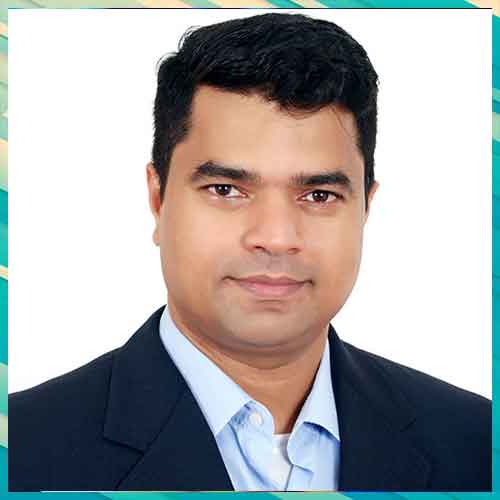 Maheswaran S, Country Manager, India, Varonis  
"Varonis is 100% channel driven and ensures all our sales and services business happen through channels. Our channel strategy revolves around focus, commitment and rewards to ensure our partner experience index is always high.

We have two categories of partners - partners who facilitate sales and act as our true extended team and partners who offer implementation and support services. The implementation services partner would tie along with our sales partners and ensure our solutions are deployed and supported efficiently. This ensures we maximise customer experience and increase opportunities for cross-sell/upsell with our existing customers.

The following are considered to establish a fair, transparent and efficient partnership model -

We recruit only limited but focussed partners, so we don't spread too thin, and all our partners have a successful business relationship with us.
Transparent deal registration policies to ensure partners are confident that when they register a lead/opportunity we would be committed to work on the opportunity with them.
Design incentive schemes and enforce them effectively to ensure partner sales, presales and technical teams are motivated to engage with us consistently.
Recognize and reward success with our channel ecosystem based on metrics and not through perception.
Conduct QBR religiously with partner key stakeholders to share and take feedback, constructive criticisms and identify gaps, areas of improvement and implement them within agreed timelines."
See What's Next in Tech With the Fast Forward Newsletter
Nothing to see here - yet
When they Tweet, their Tweets will show up here.