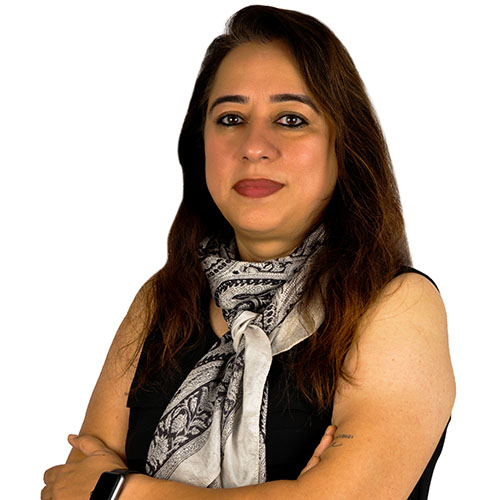 "Yotta has always emphasized a 'partner-first' approach, and a partner program is a crucial step in this direction. Partners are our extended teams, facing the customers' first-hand, and it's important to enable them with the right information, tools, training, and support to build a strong value proposition. Built on the pillars of trust, transparency, and teamwork, our Partner Program endeavors to evolve in line with the industry requirements.

As part of our partner remuneration program, we offer varied percentages of commissions for each product and service, enabling our partners to get the maximum benefits from the program. We have also designed the Yotta Innovators Club (YIC) Program that enables companies that offer AI/ML, IoT and ISV solutions with cloud infrastructure to help them develop and certify their applications on Yotta Enterprise Cloud. Additionally, the registered partners of YIC receive monthly cloud vouchers along with support and access to the Cloud Partner Portal, listing on the Yotta Technology ISV Program Page on the Yotta website, training support, online training for sales and specific programs, and exhibitor opportunities at Yotta conferences and events.

To further enable our partners' sales teams, we launched the Yotta Horizon certification program, which covers basic to advanced training on data center and cloud services. Yotta's Golden Circle Awards reaffirms our dedication to the partner ecosystem and honour their contributions to technology innovation, leadership, and Yotta's expansion."
See What's Next in Tech With the Fast Forward Newsletter
Nothing to see here - yet
When they Tweet, their Tweets will show up here.