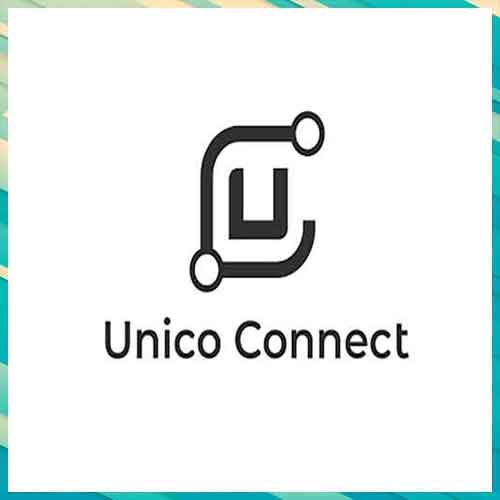 Mumbai-based software development company, Unico Connect, that provides expert code and no-code web and mobile app development services to startups, organizations & enterprises has announced their plan to tap 200+ customers in the next 3 years with 100+ products already delivered in their journey so far. The company also plans to expand their team size by 2x by the end of next year.  

Unico Connect was founded in the year 2014 with the mission to provide innovative and customizable web and mobile app solutions that meet the unique business requirements and ideas of their varied customers from corporates to startups. The company offers no-code & low-code-based solutions to help customers build their digital products faster in a more cost-effective way as well as traditional code-based solutions to build complex and scalable products.  
Unico also works with several AI technologies like ChatGPT, LangChain, WhisperAI, Google NLP, Azure Cognitive Services, Amazon Polly and others to provide AI-based solutions to their customers. With 75% of its business catering to the international market, the company is present in the USA, UK, Singapore, Australia, and New Zealand apart from India.
 
The Unico team comes with years of experience in the industry and currently houses 50 members in their office. The company has experience across several domains ranging from education, travel, fintech, insurance, e-commerce, pharma, health & wellness, retail and many others. They have served companies like StayVista, Railofy, FutWork, Highlands Charter School, Deep Meditate, Worxogo, etc.
 
On the announcement, Malay Parekh, CEO, of Unico Connect said, "Unico was founded with a vision to be one of the best development agencies in the world providing customers with high-quality custom development services. We are very excited to be sharing Unico's capabilities and achievements with our audience through this announcement. Our strength has always been in working as true partners with our customers, guiding them with their ideas, building solid architectures, developing prototypes to MVPs to scalable products, through collaboration, tech expertise and knowledge." He further added, "We are in a unique space where we leverage the combination of our years of experience with traditional technologies and our capabilities in new-age platforms including AI to build robust solutions faster for customers."
See What's Next in Tech With the Fast Forward Newsletter
Nothing to see here - yet
When they Tweet, their Tweets will show up here.