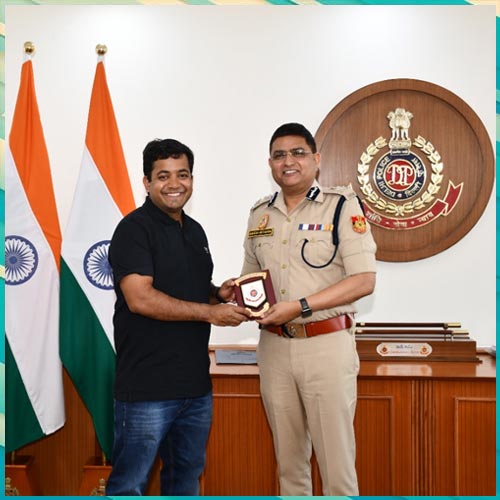 Unacademy signed an MoU to empower in-service personnel of the Delhi Police and their children. The MoU was exchanged in the presence of Shri. Rakesh Asthana, IPS, Commissioner of Delhi Police.
As per the MoU, Unacademy will conduct a series of aptitude tests over the course of the next four years to identify the meritorious children of Delhi Police employees and offer them free of cost study scholarships to prepare and crack competitive exams.
As part of the initiative, the children of Delhi Police personnel can avail of a 50% discount on the annual price of select courses at Unacademy. Students from class 10th till Graduation can apply for the test.
Additionally, 750 girl children of Delhi Police personnel will receive free scholarships under Unacademy's mega national program 'Shikshodaya'.
Unacademy will also conduct a series of career guidance sessions at Delhi Police Public Schools to sensitise students on emerging career opportunities.
See What's Next in Tech With the Fast Forward Newsletter
Nothing to see here - yet
When they Tweet, their Tweets will show up here.