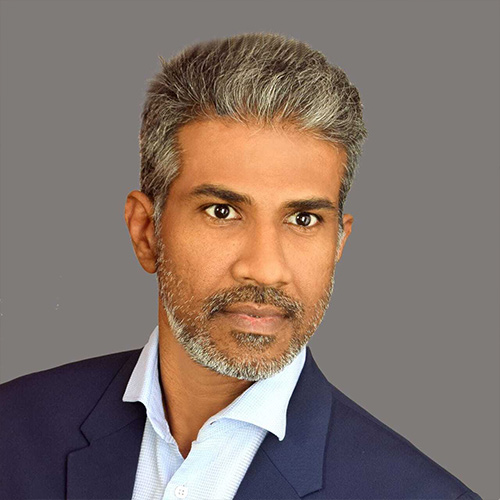 "UiPath is a partner-first organization, and over the years we have consistently invested in our partner programs. Our partners have played an instrumental role in helping us go from strength to strength. They have helped guide customers through their automation journeys and accelerate their digital transformation.

As of this year, more than 4,700 partners have joined the UiPath partner program. UiPath's partner program is a global ecosystem of recognized players from the technology domain who are transforming the way humans work by helping organizations make work strategic, valuable, and fulfilling. Through the program, partners get access to the UiPath platform. It is an end-to-end platform, designed to change the way humans work and helps customers leverage AI-enabled computer vision to ramp up innovation and meet their digital transformation objectives faster with greater success.   

In March this year, we introduced a further strengthened partner program the Technology Partner Program. It empowers partners to develop and deliver end-to-end automation applications and solutions built using complementary offerings from other ISVs with UiPath's technology. The program also includes a range of new technical, sales, and marketing offerings for partners to develop, test, and market their applications and provide best-of-breed complementary offerings. The UiPath Business Partner Program is designed to be pro-competitive while helping partners accelerate our customer's automation journey by improving the distribution of UiPath technology and services."  
Nitin Kotian 
Director, Partner Ecosystem and GSI, India and South Asia - UiPath
See What's Next in Tech With the Fast Forward Newsletter
Nothing to see here - yet
When they Tweet, their Tweets will show up here.