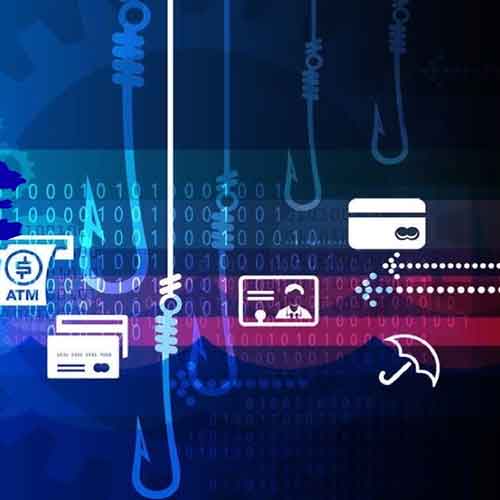 An artificial intelligence attack (AI attack) is the purposeful manipulation of an AI system with the end goal of causing it to malfunction. The proliferation of additional communications channels such as mobile devices and social media provides attackers with new avenues to phish users.
Threat actors are increasingly leveraging AI (Artificial Intelligence) and related technologies to carry out various types of attacks. The advancement and accessibility of AI have provided new opportunities and challenges in the cybersecurity landscape. While cyber attacks have been on sharp rise across sectors especially in pharma and banking sector. Their methods are getting sophisticated and are cracking even the latest technologies. Here are few AI attacks on rise:
AI can be used to develop sophisticated malware and exploits that are more difficult to detect and analyze. Adversaries can employ AI algorithms to generate polymorphic malware that changes its code structure to evade traditional signature-based antivirus systems.
Secondly, AI can be employed to automate and enhance phishing attacks and social engineering campaigns. Adversaries can leverage machine learning algorithms to analyze large datasets and personalize phishing emails or messages, making them appear more legitimate and increasing the chances of successful deception.
The most important aspect is, AI-powered deepfake technology can create convincing fake audio or video content, enabling threat actors to impersonate individuals, spread disinformation, or manipulate public opinion. This poses risks to individuals, organizations, and even political systems.
Going forward, AI can enable threat actors to automate and scale their attacks, making them more efficient and widespread. For example, AI algorithms can be used to automate brute-force attacks, password cracking, or vulnerability scanning.
Finally, as AI and related technologies continue to evolve, both threat actors and defenders will likely employ them in an ongoing cat-and-mouse game. It becomes crucial for cybersecurity professionals and organizations to stay vigilant, adapt their defenses, and continuously invest in AI-driven security solutions to mitigate emerging threats effectively.
See What's Next in Tech With the Fast Forward Newsletter
Nothing to see here - yet
When they Tweet, their Tweets will show up here.