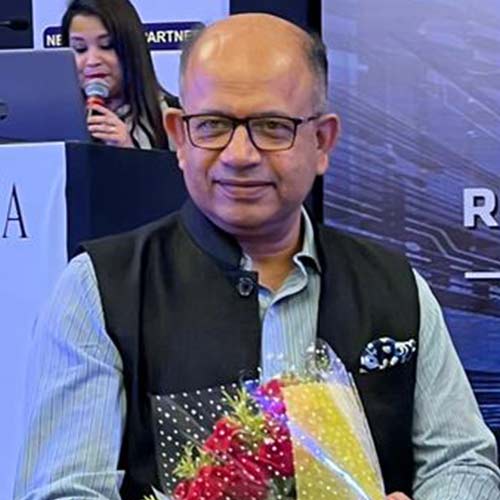 Dr. Amar Patnaik, Member of Parliament, Rajya Sabha  
"We are in a world where technology is driving our lives. But the most important thing is if the human mind and intelligence will always lag behind the technological logical intelligence, or if we can regulate the technology, whether we would be able to be ahead of the technological evolutions that are taking place. These are some of the crucial questions that have been agitating the minds of all of us, particularly people like us who are in the parliament legislature. Generally there are three levels of the impact of technology, one is the product; how it changes the product making it more beneficial to the people who are going to use the product, how it is going to deliver more with less cost and faster making it more efficient and impactful. The second level at which technology is affecting other processes depends on how reliable and resilient they are. The last and the most important is the people; how technology is impacting the people. Technology affects society as much as society affects technology." 
See What's Next in Tech With the Fast Forward Newsletter
Nothing to see here - yet
When they Tweet, their Tweets will show up here.