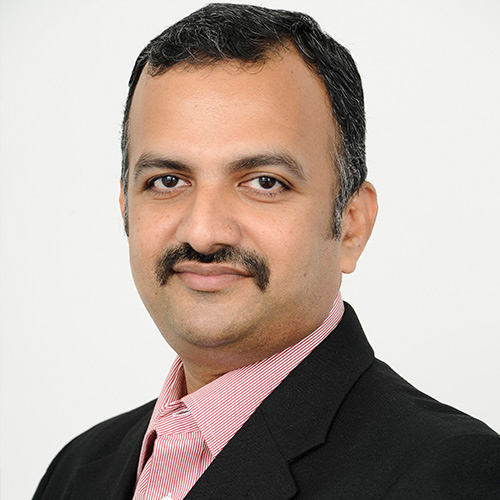 Manish Alshi, Head of Channels and Growth Technologies - India & SAARC, Check Point Software Technologies
"Over the past two years, with the pandemic outbreak, cyber-attacks have witnessed a significant increase making it a top priority for the boardroom agenda for most organizations. As per Check Point's Threat Intelligence report, cyberattacks across all industries have increased by 28% in the third quarter of 2022 as compared to the previous year. The report also predicts a continued rise of cyber-attacks across the globe mainly driven by an increase in ransomware exploits and in state-mobilized hacktivism driven by international conflicts. 

From Check Point's perspective, we have a robust product portfolio to provide our customers with the ability to conduct their business on the internet with the highest level of security. We address organizations' most imminent cyber security needs based on three core principles i.e., Prevention-first approach, Gold Standard Management, and Consolidated Solution. With the largest security technology portfolio in the industry, Check Point Software's single-architecture, integrated, intelligence-driven solutions protect customers from the data center to the cloud and all points in between.

With the expectation of an upcoming recession across the world in 2023, and more stringent regulations for organisations who have been breached, with increased penalty fines, we expect to see the need for prevention-first security solutions to rise; this is because detection solutions means that the organisation has already been breached, with the resulting action of searching how, when, why it has been breached."
See What's Next in Tech With the Fast Forward Newsletter
Nothing to see here - yet
When they Tweet, their Tweets will show up here.