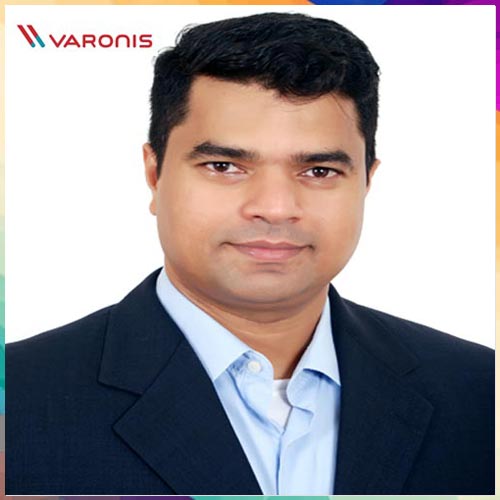 "Channel partner programs are particularly effective when trying to get a good foothold while tapping into new markets. Combining the vast network and industry knowledge that channel partners hold and a good understanding of the organisation's products, organisations can deliver effective value to their customers. Ever since Varonis entered the Indian market less than a year ago, we have successfully onboarded numerous new channel partners. Our long-term goal is to create an effective channel ecosystem that spreads across India and reaches every potential customer looking for data-centric cybersecurity that protects companies from the inside out.

The Varonis Partner Program (VPP) is an easy way to accelerate sales growth. With phenomenal market acceptance, our solutions are at work in thousands of customer environments across every major industry. We aim to create programs that are simple, easy to implement, and at the same time, manage customer expectations. We create detailed training modules about our products and services and ensure that our customers understand our products thoroughly and guide our customers effectively. Our programs help partners get a 360-degree knowledge of our products so that they can address customers' complex questions.

Once a partner is fully onboarded, we invite them to sign up for our partner portal where they have access to training, deal registration, knowledge bases, and other content that will help equip the partner on their journey to sell Varonis solutions."   

Maheswaran Shanmugasundaram  
Country Manager - India, Varonis
See What's Next in Tech With the Fast Forward Newsletter
Nothing to see here - yet
When they Tweet, their Tweets will show up here.