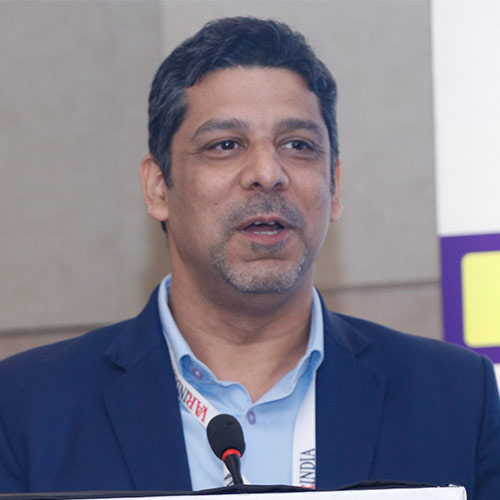 Aman Thareja, M.D., Forcepoint (India & SAARC)

We need to be wary of the fact that there is a complexity around data today. So what is the scale of data that we have, what is the context of the data, what data is important to us and what not, for what we need ransomware protection and for what we do not need, for how much data we are paying to the cloud vendor, when we have data then how can I get all my stakeholders like HR, Finance, Operations onboard on this. So this is all possible today because way back 50 years ago we came up with an open internet called TCP/IP. Then it progressed very fast from web to web applications then to cloud but there is only one thing which bothers is that the open internet is available to the bad guys also. So whatever advancements we are making, the bad guys are also making the same advancements and they are after us. This complexity has further increased during the ransomware time which is growing in leaps and bounds. So what is the future? I think Quantum Computing is around the corner, Artificial Intelligence is really going to get into our lives in such a way that we will not be able to separate ourselves from that. Metaverse is soon going to play a big role.           
See What's Next in Tech With the Fast Forward Newsletter
Nothing to see here - yet
When they Tweet, their Tweets will show up here.