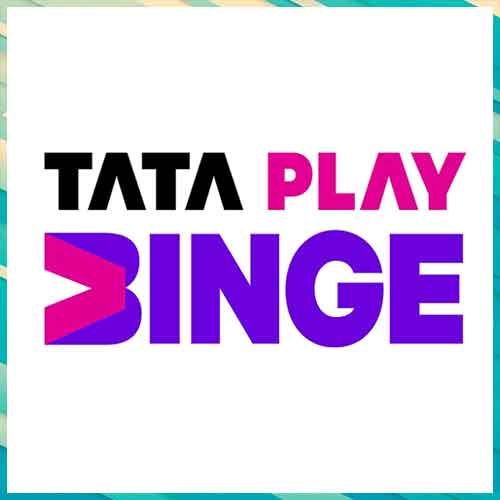 Tata Play, India's leading content distribution platform providing Pay-TV and OTT aggregation services today announced the launch of the Tata Play Binge PaaS for OTT aggregators across the globe. The first project-collaboration to that effect is with Philippines' leading Pay-Tv provider, Cignal TV.  
Tata Play's aggregator solution will empower users to watch content from multiple OTT apps by downloading one app, with one subscription and on one screen. While the promoter company focuses on tying up with various OTT partners and acquiring subscribers in the region, Tata Play will manage its end-to-end technology platform, over the cloud.
Talking about this development, Managing Director & CEO of Tata Play, Harit Nagpal said, "Tata Play Binge software architecture is now available as PaaS, providing end to end development and deployment opportunities. Apart from providing the software architecture, our partner companies will also benefit from Tata Play's learnings over the years in areas of forging commercial partnerships, recommendation engine, subscription management, analytics, and much more. With the launch of this enterprise solution, we have now created a unique OTT content aggregation and distribution ecosystem."
Jane J Basas, President & CEO – Cignal TV said, "We are keen on an OTT aggregation product as a natural evolution of our service and recognize the success of Tata Play Binge in this space as a model to follow. We are in advanced stages of finalising our engagement, targeting go-to-market in less than a year."
See What's Next in Tech With the Fast Forward Newsletter
Nothing to see here - yet
When they Tweet, their Tweets will show up here.