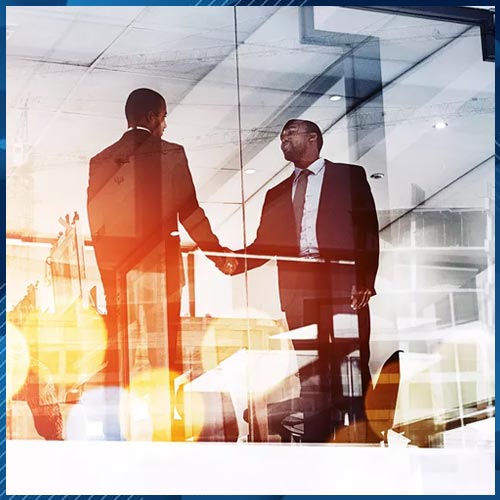 The jewellery brand, Tanishq migrates its inventory management system to Oracle Cloud Infrastructure (OCI), including Oracle Database, Oracle Application Express (APEX), Oracle Web Application Firewall, and OCI Flexible Load Balancing. With real-time visibility into inventory levels and order fulfilment, Tanishq is able to meet the influx of customer demand and reduce its technology support costs by 30 percent.
Established in 1994, Tanishq is TATA Group's jewellery division with over 550 outlets that includes Tanishq, Mia and Zoya brands spread across 260 cities in India.  
As customer demand for jewellery increased, Tanishq developed an Endless Aisle service for its store managers that allows customers to order products, including those not available in the store. To keep pace with customer demand for its products, Tanishq moved the system which it built on Oracle APEX, a low-code application development platform, to OCI. By migrating Endless Aisle to OCI, Tanishq has gained a unified, real-time view of inventory across all stores, which helps it meet customer demand and allows it to optimize inventory and increase revenue. 
"At Tanishq, we take great pride in offering an unparalleled retail experience taking into consideration our customer's unique needs and preferences. With the rapid growth in our business, we needed better scalability from our inventory management system. With OCI and Oracle APEX, we can scale up easily and transform our inventory tracking and order fulfilment process enabling us to reduce operational costs. Previously, we operated with a time-consuming manual process that could take up to a few days to generate an inventory report, severely hindering our ability to offer our customers more products," said Srinivasan K, Head of Information Technology, Tanishq. 
With Oracle Web Application Firewall, Tanishq protects its business against unwanted internet traffic and OCI Flexible Load Balancing allows it to distribute network traffic equally during peak demand across its 500 stores. Through Oracle Support Rewards, Tanishq estimates a substantial CAPEX and software support cost savings of up to 30 percent, supporting the company's future expansion plans. Oracle APEX, a no-cost capability provided with Oracle Database, enables Tanishq to manage changing demand for its Endless Aisle service by adding compute and storage resources, and scale back down when it is no longer necessary. 
"Retail organizations face the fundamental challenge of modernizing their technology stack while looking for ways to compete more effectively and develop innovative solutions for their customers. We look forward to continuing our collaboration with Tanishq to help them improve efficiency, lower costs, and drive growth," said Kapil Makhija, vice president, Technology Cloud, Oracle India. 
See What's Next in Tech With the Fast Forward Newsletter
Nothing to see here - yet
When they Tweet, their Tweets will show up here.