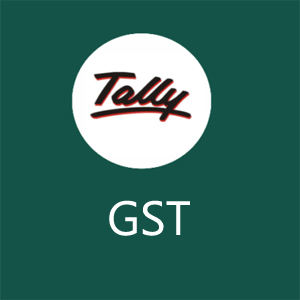 Tally Solutions has seen one million plus downloads of its GST ready software, Tally.ERP 9 Release 6.
The software was launched on 26th June and has crossed one million activations of its latest Tally.ERP 9 version which was launched in the year 2009. Tally has more than 11 lakh registered customers and another 40 lakh unlicensed users.
Speaking on the occasion, Tejas Goenka, Executive Director, Tally Solutions said, "We are absolutely thrilled by the response we have got on our GST ready software. The traction on downloads is unprecedented in our 3 decade journey. We foresee this rush to continue over the next few months and are scaling up at all levels to ensure all our users are served adequately."
"Our focus continues to be to help our existing customers move to the GST ready release. We are organizing "Upgrade your Tally" camps throughout the country to help them move," added Goenka.
The company along with its 28,000+ strong partner network pan India, has already conducted more than 5,000 GST events across the country. It has tied up with associations like CAIT, FAIDA, ASSOCHAM, CII and principal companies for the same and reached out to more than 2 lakh businesses already.
See What's Next in Tech With the Fast Forward Newsletter
Nothing to see here - yet
When they Tweet, their Tweets will show up here.