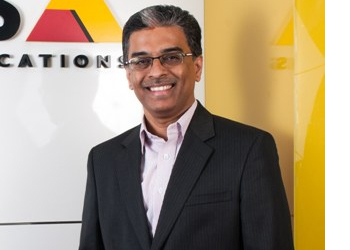 The number of businesses adopting IP-based video surveillance technology has been constantly on the rise since 2010. Various sectors are now seeing an increased update in the IP-based solutions compared to analog cameras. 
See What's Next in Tech With the Fast Forward Newsletter
Nothing to see here - yet
When they Tweet, their Tweets will show up here.