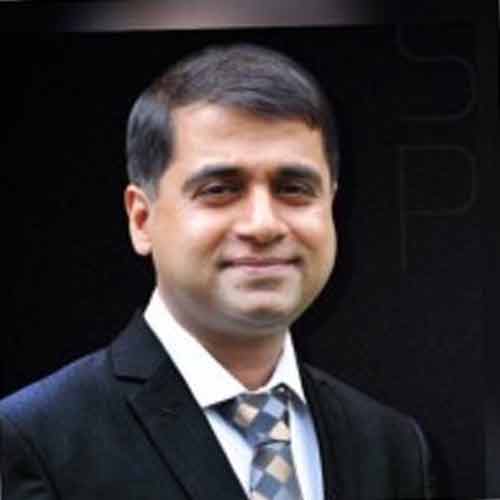 As we contemplate what is next for the organization and industry, we believe the following three IT initiatives can help advance the digital India initiatives:
Break Through Silos With Agile Practices: With workers physically separated, many are seeking clever ways to encourage collaboration, teamwork, and community. The current remote work scenario has in many instances led to new connections with departments or individuals collaborating that have never worked together before. As these connections are forged, we have a unique opportunity to encourage DevOps style practices throughout IT operations. Self-service help desks, team integrations, and feedback loops that span traditionally siloed arenas such as ITOps, development, security, and support are some of the ways you can foster innovation by dissolving departmental barriers.
Make "Everything as a Service" a Reality: The current environment is ideal for scaling a cloud and -as-a-Service strategy because it allows companies to be more agile amid fluctuating market conditions. Identify Opportunities to Automate: If you have put certain projects on hold, consider transitioning that IT staff to other initiatives aimed at gaining efficiencies and reducing cost through automation. SUBROTO PANDA CIO, Anand and Anand
Consider experimenting by automating simple and routine tasks using mature technology like business rules engines, mobile app platforms, and native cloud automation tools. Companies that are ready to go deeper can explore low-code, AI, and machine learning.
See What's Next in Tech With the Fast Forward Newsletter
Nothing to see here - yet
When they Tweet, their Tweets will show up here.