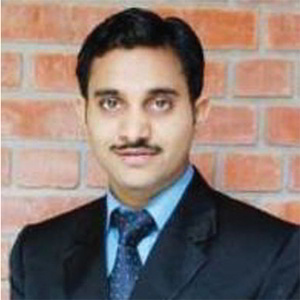 Company Name: Phimetrics Technolgies Pvt Ltd. 
Primary Contact: Mohit Lohani 
Designation: CEO
Address:  www.phimetrics.com 
Services offered: The changing role of start-ups from creating open market places for business enablement, to delivering predictive AI platforms for empowered decision-making; and why staying 'entrepreneurial' in spirit is what propels his firm to be the industry's global innovator in shaping the future of customer experience for mobile communications and telecoms networks. 
Highlights: Our focus from thinking of data as a tool to merely enable service providers, to becoming an empowerment opportunity for consumers. we are recognised across the 20+ global geographies we service, as the largest independent provider of, and the market-leaders in both our formative core of analytics and audit services, and in consumer experience rankings based on real-time performance measurement across mobile networks, and commonly used devices and applications - particularly across the emerging markets in Asia and Africa. 
See What's Next in Tech With the Fast Forward Newsletter
Nothing to see here - yet
When they Tweet, their Tweets will show up here.