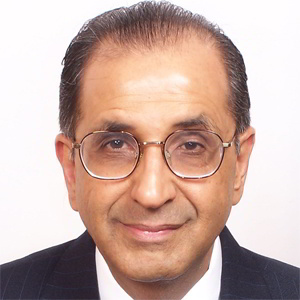 Company Name: NeoGrowth
Primary Contact: Dhruv Khaitan 
Designation: Chairman & Founder
Address: www.neogrowth.in
Services offered: At NeoGrowth, we truly believe we have created a product which serves the need of businesses in India. We are an NBFC registered with RBI and started commercial operations in 2013. We have a unique model which enables a flexible automated repayment mechanism for our customers as opposed to the fixed monthly EMI model.
Highlights: NeoGrowth also offers NeoCash Online, a loan product designed exclusively for online sellers on e-commerce marketplaces or through independent portals. NeoGrowth also has strategic tie-ups with Flipkart and Snapdeal for financing online sellers on their respective marketplace platforms.
See What's Next in Tech With the Fast Forward Newsletter
Nothing to see here - yet
When they Tweet, their Tweets will show up here.