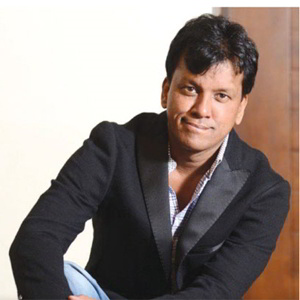 Company Name: Manthan Software Services Private Ltd
Primary Contact: Atul Jalan
Designation: Founder & CEO
Address: www.manthan.com

 
Services offered: IT analytics Manthan Software, in partnership with Tableau Software, brings together Manthan's deep expertise in pre-built, industry-specific analytics with Tableau's rich visual analytics. We are building a financial platform based on mutual trust, powered by intelligent algorithms, sound engineering and an effortless user experience.
Highlights: Manthan Software is a provider of business intelligence (BI) and analytical solutions for retail and consumer packaged goods industries. Manthan develops and markets a suite of software products and synergistic services to global retailers, enabling them to take data-driven business decisions.
 
See What's Next in Tech With the Fast Forward Newsletter
Nothing to see here - yet
When they Tweet, their Tweets will show up here.