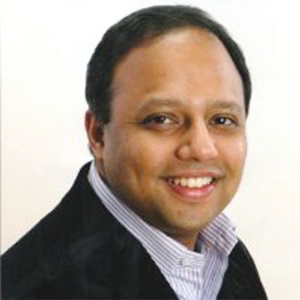 Primary Contact: Vinay Nathan
Designation: Co-Founder & CEO
Address: www.altizon.com
Services offered: Altizon Systems a Big Data-focussed Internet of Things (IoT) startup based out of Pune. Altizon claims to be the world's first "Industrial Internet platform" company focussed on making enterprises Internet of Things(IoT) ready. The product helps you build your IoT product in weeks by providing device connectivity kits, a device management layer, a highly-scalable, real-time, big-data analytics engine and alerting and monitoring services.
Highlights: Datonis is available both in an SaaS as well as in a hosted model. Enterprises can use the platform for driving their condition-based monitoring, predictive analytics and machine learning solutions. Altizon is currently seeing traction from enterprises in the manufacturing and cleantech sectors for their IoT initiatives.
See What's Next in Tech With the Fast Forward Newsletter
Nothing to see here - yet
When they Tweet, their Tweets will show up here.