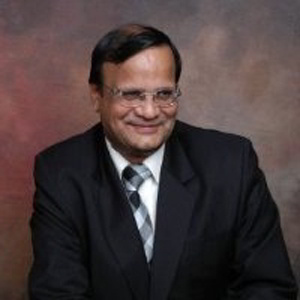 Primary Contact: Anil Sethi
Designation: Chairman
Address: www.addtech.in
Services offered: ADDCC Technologies is a leading provider of cash and cheque processing solutions on a Build-Own-Operate-Maintain (BOOM) basis. For over a decade, Company has specialized in the development and assembling of Any Time Cash/Cheque Deposit Kiosk (ATCD) for banks, Any Time Payment Kiosk (ATP) for various utility organizations, Energy-Efficient Products, Handheld devices and GPS Tracking Devices for banking & Insurance, telecom, transport, utility organization, Logistics & Retail and Municipality Corporation, etc.
Highlights:The products and services are widely used across India with over 800 installations of multifunctional kiosk providing reliability, security and convenience to over 55,00,000 consumers on a monthly basis . The company also promotes environment-9. friendly assembly procedures and is constantly looking to improve its green credentials.
See What's Next in Tech With the Fast Forward Newsletter
Nothing to see here - yet
When they Tweet, their Tweets will show up here.