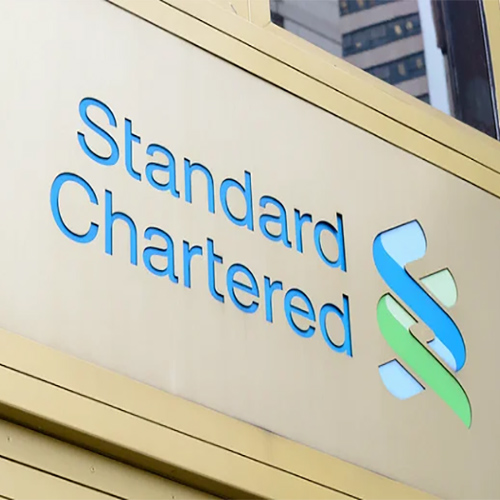 Standard Chartered Bank announced that it has partnered with Cummins Technologies to digitalise the last-mile incentive payments for mechanics through the latter's Saathi app. 
Mechanics enrolled under the Cummins MITWA Mechanic Loyalty Program (MLP) will receive incentives earned on the purchase of Cummins products instantly in their bank accounts through IMPS/UPI solution from Standard Chartered Bank. 
Cummins MITWA MLP is a QR code-based program that allows MITWA mechanics to redeem points and earn incentives by scanning the QR code on product packs with the Cummins Saathi app. The app has made it easier to manage redemption coupons, encouraging MITWA mechanics to open bank accounts and inculcate a savings mindset. Additionally, it offers mechanics a reliable way to identify genuine Cummins parts, helping them build customer credibility. Backed by Cummins' brand promise of innovation and dependability, the MLP helps in propagating the importance of using Genuine Cummins Parts for enhancing vehicle performance, reliability, and durability.  
Chandandeep Kaur, Managing Director and Head, Global Subsidiaries, India and South Asia, Standard Chartered Bank, said, "We are excited to roll out an API led Incentive Payment Solution with Cummins, a key relationship to the Bank to power digital efficiencies, instant gratification to network partners and to fight against spurious products. This is another testimony of our relentless efforts to work with our valued clients and solve on the ground initiatives to drive their business KPIs." 
Speaking on the development, Ajay Patil, Group CFO for Cummins in India, said, "We are excited to partner with Standard Chartered Bank to offer our MITWA mechanics the first-of-its-kind industry-first solution for digitalising last-mile incentive payments. As trusted advisors to the driver community, MITWAs play a critical role in keeping engines and vehicles moving. With this partnership, they will now receive incentives earned on the purchase of Cummins products directly into their bank accounts. This is a step toward bringing financial security and peace of mind to the mechanics who are integral to living our brand promise of innovation and dependability."
See What's Next in Tech With the Fast Forward Newsletter
Nothing to see here - yet
When they Tweet, their Tweets will show up here.