Space start-up Agnikul sets up its first launchpad and mission control center at Sriharikota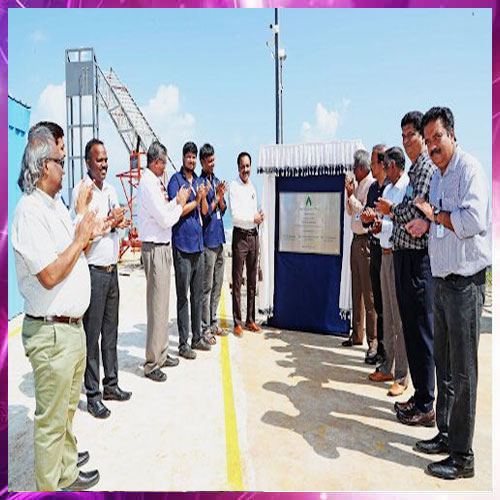 Indian space-tech start-up Agnikul, announced the inauguration of India's first-ever launchpad designed and operated by a private player. The facility, situated at Sriharikota, was inaugurated by S. Somanath, Chairman, ISRO & Secretary, Department of Space and was attended by eminent ISRO center directors viz., Director, VSSC and Director, SDSC SHAR and Director LPSC besides other ISRO officials on November 25, 2022.
The facility which was designed by Agnikul and executed in support with ISRO and IN-SPACe has two sections to it - the Agnikul launchpad (ALP) and the Agnikul mission control center (AMCC). All critical systems connecting these two sections - which are 4 km away from each other are redundant to ensure 100% operationality during countdown. The launchpad is specifically built keeping in mind the ability to support liquid stage controlled launches, while also addressing the need for ISRO's range operations team to monitor key flight safety parameters during launches. Additionally it has the ability to, as necessary, share data and other critical information with ISRO's Mission Control Center.