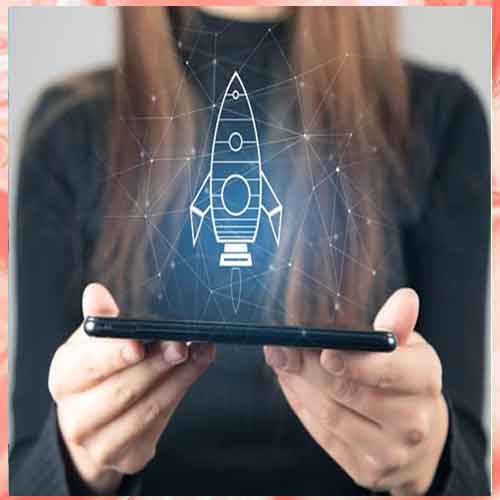 Sinch AB (publ), which powers meaningful conversations between businesses and their customers through its Customer Communications Cloud, today announced Karur Vysya Bank (KVB) will use Sinch's WhatsApp business solution to deliver time-sensitive messages and critical updates to its more than six million customers.


Karur Vysya Bank has been a Sinch client for eight years and already uses SMS services through Axiom, Sinch's centralized communication management platform in India. It will now make use of Sinch's Customer Communications Cloud to personalize communications for its customers with WhatsApp messaging.


Banks often struggle to deliver personalized experiences at scale because channels, tools, and communications are siloed and not designed to work together with the customer at the center. However, using Sinch's Customer Communications Cloud, KVB can gain unified communication at scale. KVB will provide customers with interactive banking services such as balance enquiries, mini statements, fixed or recurring deposit interest rates, cheque book, and account access requests.


Nitin Singhal, Managing Director, Sinch India, said, "Sinch directly powers banks like KVB with the ability to have deep conversations on any of their customers' desired channels at any stage of their banking journey. By supplying KVB with Sinch's WhatsApp business solution, the bank can now engage with over 90% of its customers via mobile banking in South India. Our technology not only improves the customer experience but also reduces the technological hurdles for banks like KVB to interact with their customers through the communication medium they prefer. This gives the customer more personalization and choice in the way they engage with their bank. Sinch is already trusted by over 75 banks across India to provide time-sensitive messages to their customers".


B. Ramesh Babu, Managing Director & CEO, of Karur Vysya Bank said, "We needed to have one partner for all our customer communications whether that's messaging, voice or email. So, omnichannel communication is vital for us as we want our customers to benefit from having meaningful experiences with KVB right at the center of any discussion. Sinch offers us this, as it provides a global super network that is scalable, reliable, and cost-efficient, and now means we have the ability to offer customers 24x7 banking in a way that suits them. Therefore, the addition of WhatsApp banking to our range of technology-backed services is significant for us a step forward in our plan to increase the range of customer communications services offered this year."
See What's Next in Tech With the Fast Forward Newsletter
Nothing to see here - yet
When they Tweet, their Tweets will show up here.