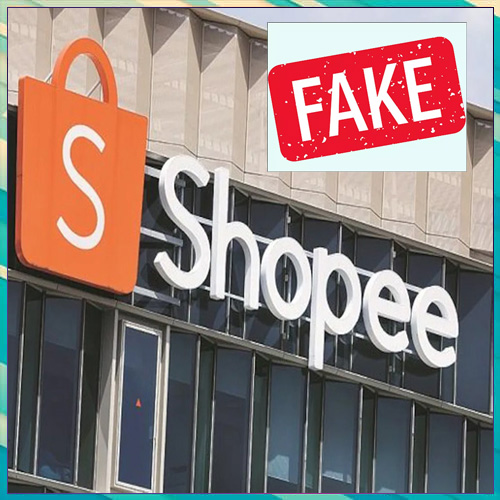 The FIR has been issued against Ankit Upadhyay who is heading the India business, Sriram Grivasan, grievance officer, and two directors -- Ashok Gupta and Jayant Goyal besides SPPIN India Pvt Ltd, the registered entity of Shopee in India.
The complainant, Shashank Shekhar Singh, stated in the FIR, which was filed at the Mohanlalganj police station in Lucknow on January 15 and seen by news agencies, that he ordered products online from Shopee on December 10, but received duplicate products.
The FIR mentions Shopee, its parent company SPPIN India Pvt Ltd, based in Bengaluru, as well as senior company executives. Singh claims he ordered three products from Shopee costing Rs 840, Rs 399, and Rs 1,299 each. He has alleged that not a single of these items were original products.
Shopee in a statement said, "The sale of counterfeit items, and other products that infringe IP, is strictly prohibited on our platform. We require our sellers to be compliant with both local regulations and our own policies. We also employ various proactive screening measures to identify listing violations, and we provide procedures for IP holders to request takedowns of infringing listings."
Shopee has claimed on several occasions that it is a Singapore-based e-commerce firm. However, the company, which counts China's Tencent as one of its largest investors, has been on the hit list of domestic traders in India.
See What's Next in Tech With the Fast Forward Newsletter
Nothing to see here - yet
When they Tweet, their Tweets will show up here.