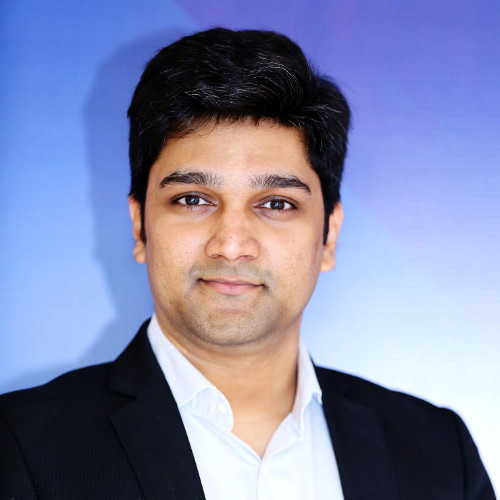 Harshil Doshi, Country Director - Securonix  
"Securonix has a strong focus on building an extensive channel partner base. We identified that the lack of cybersecurity professionals is a key challenge for our clients and we have continued to invest on that front. Through our partners, we are able to help our clients find the resources that they need to protect themselves in a complex and ever changing threat landscape. The areas that we look into carefully while designing these partner programs are financial incentives, sales and marketing assistance, training and certification, technical support, etc. With Securonix's next-gen threat detection and response platform, channel partners are able to deliver value to their customers and earn good profits.

We listen to their needs. We regularly conduct surveys to gather quantitative and qualitative feedback and measure satisfaction levels. The data from these surveys helps us understand key challenges that our partners are facing. We designed the Securonix Fusion Program in such a way which has a tiered structure with distinct partnership categories and corresponding levels of commitment, which include a wider array of benefits and more exposure through Securonix channels.

We at Securonix are constantly working towards providing our partners with a hassle-free service that is simple to implement and does not require significant amounts of time or manpower. As one of the leaders in Next-Gen SIEM, UEBA, and SOAR, our hyper emphasis on the channel strategy has resulted in a year-over-year increase in the number of new partners in 2022."
See What's Next in Tech With the Fast Forward Newsletter
Nothing to see here - yet
When they Tweet, their Tweets will show up here.