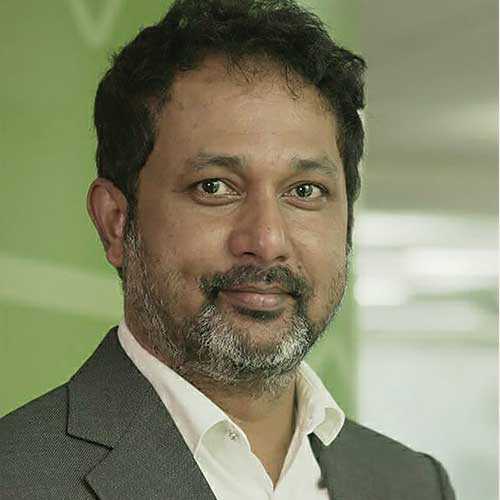 When it comes to IT power infrastructure, Schneider Electric evolves partner programs from volume to value. We are consistently working to assist partners in shifting away from traditional hardware sales and yearly contracts towards becoming more services-oriented. Our revamped mySchneider IT Partner Program makes it possible for partners who want to market and sell their own service contracts as well as handle their own upkeep. It gives partners the option to independently monitor the websites of their clients if they choose to act as their own "service bureau." The IT Solution Provider is one of the newest specializations that are made available for our partners. This evolved program now allows the uniqueness of our partners to shine. It provides the flexibility to certify in one or more specializations based on their current capabilities or future aspirations.
The mySchneider IT Partner Program enables partner growth through a simpler, creative, and collaborative approach. The evolved program officially launched in India on 9th June 2022 with the availability of specializations scheduled to roll out over the next 12-18 months through a phased approach including IT Solution Providers, Data Center Solution Providers, and Software and Services Providers. Our commitment to upholding our core promises is a must. While this presents an opportunity to elevate our program to an industry-leading model, honouring our long history felt critical."   

Swarup Das 
Director - Channel Sales, Secure Power, Schneider Electric, Greater India
See What's Next in Tech With the Fast Forward Newsletter
Nothing to see here - yet
When they Tweet, their Tweets will show up here.