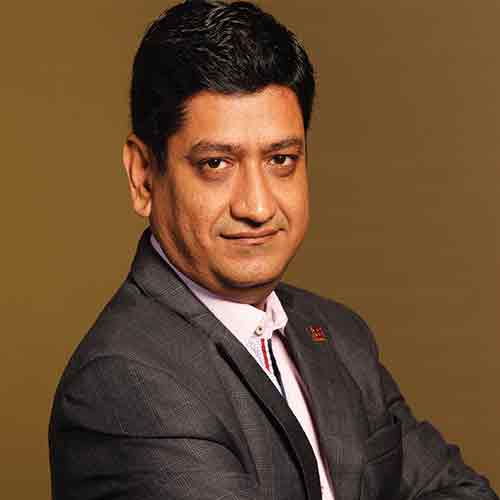 Overall strategy of CIO to make business transformation according to me is in following formula:
Design digital transformation or business transformations around business goals –Currently, the bulk of the work is carried out by IT teams—without the involvement of cross-functional teams within the company. From CEO to CFO everyone should be involved to take decisions and risks. These steps are necessary to transform business, otherwise the project will remain on book as cost for CFO and technology for CIO without business benefit.
Expand the role of IT - Digital transformation can give IT leaders an opportunity to expand their roles and oversee technology across the organization. To make this change, CIOs need to shift away from focusing just on operations and infrastructure to embracing a more consultative and collaborative role.
Make data and analytics a top company priority - Focus on data driven decision making is essential for any organisation. This focus is especially notable when it comes to how executives make investments that will benefit their organizations in the long term. When an organisation is data driven, each and every aspect is clear and one will not struggle to get through the projects, be it CIO or CFO.
Transform talent acquisition - The recruiting process at many organizations is one clear area where digital transformation and collaboration with IT can make a big difference for companies. This even applies for cross functional or other departments as well.
Prioritize employee-friendly processes - Just as digital transformation cannot flourish in a silo, new procedures and technologies that are not employee friendly will also fall flat. Busy employees will only be frustrated by technologies they do not know how to use or those that need constant troubleshooting. Instead, Design thinking is necessary when you develop a technology platform and its implementations. 
See What's Next in Tech With the Fast Forward Newsletter
Nothing to see here - yet
When they Tweet, their Tweets will show up here.