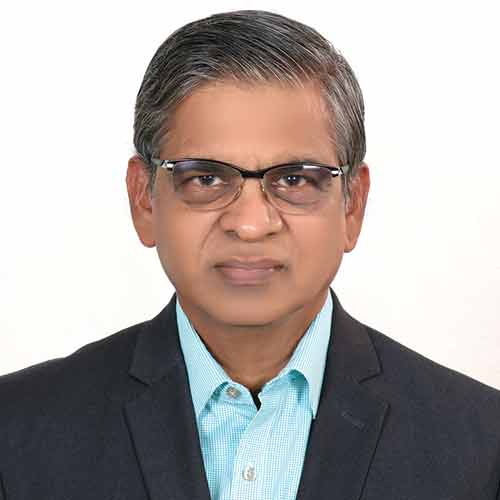 As a critical health care provider providing real time inputs to the society at large in terms of availability of services and engagement with patients is becoming the new normal. Tele Medicine services with AI integration is on a fast track which is helping us to bridge the availability deficit to the vastly underserved population of the country.

Continuous and proactive care through use of smart devices and intelligent solutions bundled with Tele medicine solutions is disrupting OPD and driving significant benefits to the patient community both in terms of costs and quality besides availability.
See What's Next in Tech With the Fast Forward Newsletter
Nothing to see here - yet
When they Tweet, their Tweets will show up here.