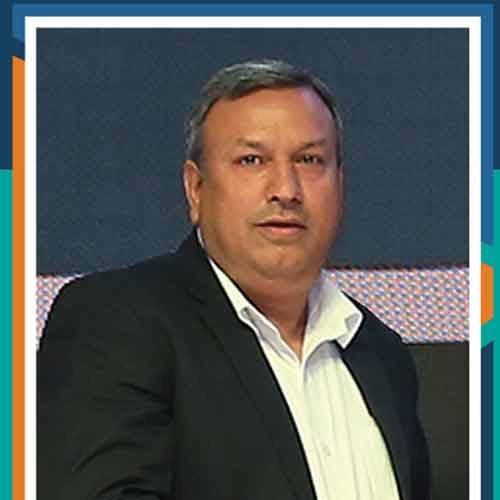 Digital India is a government initiative and individual organization's digital efforts complement it. These initiatives influence and impact the lives of Indian consumers which are recipients of products and services provided by government or private organizations. Business use cases leveraging Cloud, AI/ ML, and Data Analytics leading to operational excellence, productivity and customer experience will take center stage. Cyber Security will get maximum attention to safeguard operational, financial, and reputational risks. Also, Data Privacy is becoming more important and need to have clearly defined policies and act is of paramount importance for fairness, transparency and accountability in the usage of social platforms and emerging technologies.
See What's Next in Tech With the Fast Forward Newsletter
Nothing to see here - yet
When they Tweet, their Tweets will show up here.