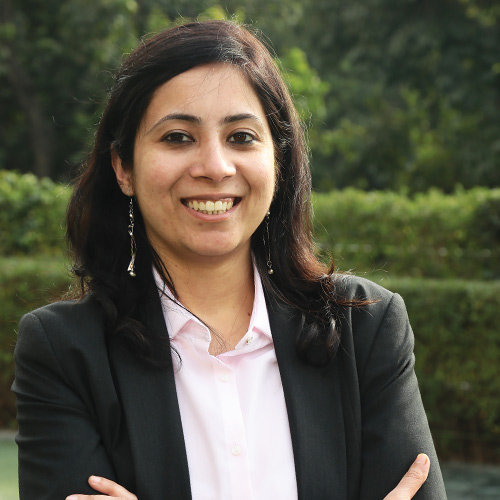 Meetali Sharma, Corporate Head - Risk, Compliance & Information Security, SDG Software

Almost all sectors including education, SME, healthcare as well as public sectors have moved towards cloud adoption in a big way. Digitization and cloud adoption has been seen majorly in finance and accounting, supply chain and logistics and IT management. With the increase in cloud adoption in the coming years as well, it will be a priority for compliance leaders to secure application data and infrastructure within the cloud environment.
Integration of AI, ML, automation, data analytics and RPA has transformed the way business is performed in nearly every sector of the economy. Since it can analyse a huge volume of information and has the ability to automate entire processes or workflows, it will be the next trend to watch for in 2023.
Blockchain and bitcoins have seen a lot of traction since 2016 and will continue to dominate the IT economy in the coming years. In addition to this, organizations would look at partners, tools and platforms who can help automate the compliance activities for the organization and enable a mechanism for continuous monitoring of the environment. This would ensure that the threats and risks to the environment are reported well in advance and threat vectors are actioned upon before they expose any vulnerabilities in the environment.
Lack of cyber security skilled force will continue to be a major concern for organizations in 2023 as well. However, compliance leaders within the organizations are now coming up with new methods to bridge this skill gap by cross training internal teams, providing flexible working hours to employees or better work-life balance, attracting more women to restart their careers after break and retaining key staff.
See What's Next in Tech With the Fast Forward Newsletter
Nothing to see here - yet
When they Tweet, their Tweets will show up here.