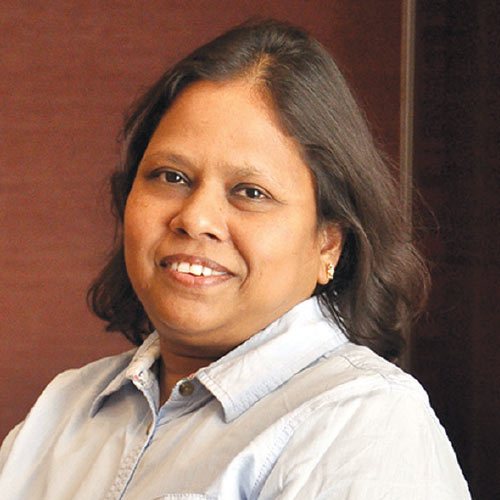 Kavita Singhal, Director, Kamtron Systems
Important factors for cyber security readiness

Cyber Security is a term comparable to keeping your house and assets safe and free from any theft and misuse.
An organization to keep itself safe and secure must know and segregate the critical and sensitive data/information/applications from the rest. Based on this segregation they need to adopt and implement the security solution in consultation with their information security consultant. The factors to be considered about this are, Categorization of data, training of all in the organization on data and mail handling and System hygiene.

Problems faced by the CIOs/CISOs
There is a lack of knowledge amongst the entire workforce, adoption of right solutions, hefty recurring investments and budget approvals.

Commonly adopted technologies
Multiple technologies available in the market with ease of implementation and maintenance.

To face the challenges
Regular Upskilling and knowledge updating is needed. Regular interaction with customers and the health check of their systems periodically is also prioritized.
See What's Next in Tech With the Fast Forward Newsletter
Nothing to see here - yet
When they Tweet, their Tweets will show up here.