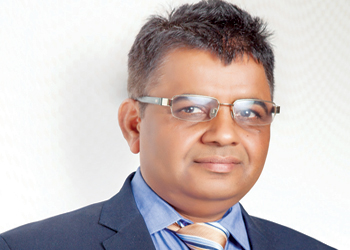 It is, indeed, very exciting time here in India with technology proliferation at its peak. Government initiatives such as smart city, modernization of railway, increased awareness around security amongst the masses have opened enormous surveillance business avenues. 
See What's Next in Tech With the Fast Forward Newsletter
Nothing to see here - yet
When they Tweet, their Tweets will show up here.