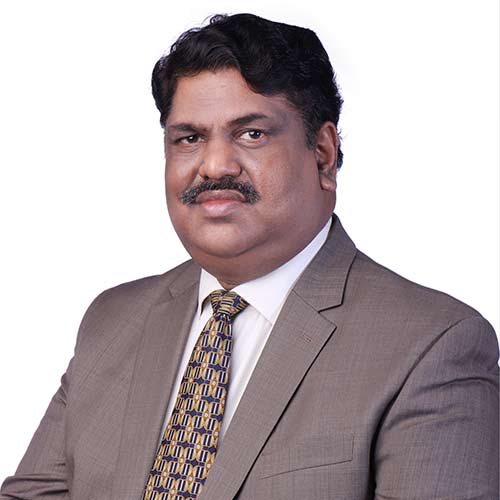 "For Pure Storage, our partner program has absolutely been a critical part of our success. We would not have been able to reach the number of customers that we have on our own. Pure Storage has been, and continues to be, a 100% channels-centric company. We have set the bar in the industry to deliver simplicity, flexibility, and value to our partners and customers so we can continue to grow together. At Pure, we constantly evaluate and enhance our Partner Program to ensure we reward great performance and provide the right training and enablement so that our partners can deliver exceptional results.
We consolidated the Global Partner Organization - including MSPs, GSIs, distribution and resellers - into a single organization to reach all routes to market and leverage partner capabilities more effectively.  This gives our partners the same, complete Pure support whether they are reselling, offering managed services, as-a-service solutions or cloud-native sales motions.  This consolidation is the foundation of our enhanced Partner program. What we established with our partners is trust. Pure never competes with our partners on any deal. And they can count on us to provide them with our full support. We see this as a win-win-win for Pure, our partners and the end-users who get the best deal with the best technology and the best support possible."   
See What's Next in Tech With the Fast Forward Newsletter
Nothing to see here - yet
When they Tweet, their Tweets will show up here.