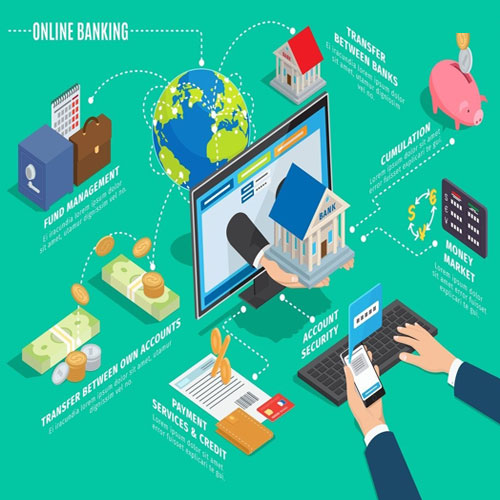 More than 70% consumers shop from D2C brands because of a favourable user experience, indicates the latest survey by Instamojo, India's largest full-stack digital solutions provider for D2C small businesses. The company conducted a study across its platform to understand the factors that impact customer trust. Further, the report outlines various trust-building strategies for D2C brands to build long-lasting and profitable consumer relationships. According to the survey, while, 55% respondents said they shop online at least once a month, 78% of the respondents said they are still hesitant to shop online because of the inability to physically assess the product.
The leading factors for online shopping favourability was evenly distributed between better prices, discounts and offers, comfort and convenience as well as a wider variety of options.
From the stage of discovery to payment, the leading reasons that gave consumers the momentum to move forward were intent and reviews.
·         Intent - 39% of consumers completed the purchase because they felt the product would fulfil their need
·         Reviews - 49% of buyers completed the purchase because there were enough reviews of the product
In the consumer journey, the biggest reasons for dropouts and cart abandonments were attributed to –
·         71% of the consumers said a website with a bad user experience is a key reason for cart abandonment
·         66% of respondents said poor reviews of the product is a big reason for dropping out
·         Over 50% of consumers said a payment platform that is not secure or recognizable  will result in dropouts and cart abandonment
Commenting on the Instamojo Trust Survey Report 2022, Sampad Swain, CEO and Co-Founder, Instamojo, said, "Building trust is the most important precursor to nurturing sustainable customer-brand relationships. Today, e-commerce transactions are at an all-time high, however, for independent businesses to grow online, there needs to be a deeper understanding of what consumers want and how businesses can serve their needs in the most effective manner without burning cash. As the survey reveals, 55% of consumers shop online at least once a month. This frequency denotes their comfort levels for buying products and services online. Therefore, the focus needs be on providing optimal online user experience to ensure purchase closures and customer satisfaction."
Sampad further added, "For independent DTC online sellers, recognizing what the consumer wants and giving it to them in the simplest manner possible is the ultimate magic potion! This is a great way to build successful eCommerce brands and transparent long-term relationships with customers. As we witness the online shift of DTC businesses, we aim to support the growth journey of more than 7,00,000 small businesses over the next year, as they strive towards becoming digitally independent."
From the nano entrepreneur's perspective, it comes as no surprise that they face an even stronger ordeal when building an ecommerce brand from scratch. The top four factors influencing consumer trust on ecommerce platforms according to the survey include:
·         Authenticity: The business owners pointed out that sometimes buyers are very sceptical about the authenticity of the products, as well as that of the seller. Respondents specified that an elaborate 'About Us' page, describing product details with business address, and references to key team members are crucial.
·         Professionalism: A challenge for these nano business owners is to adopt professional and systematic elements, such as assigning a proper order number, giving an approximate delivery window and making returns/refunds very transparent.
·         Digital Literacy: Despite years of experience in business, many businesses still experience buyers adding products to the cart but not completing the order. Lack of awareness of the various online payment gateways/options that are widely used is one of the biggest hindrances to online sales in developing economies.
·         Payment Gateways: A payment gateway acts as the backbone of the cashless economy. However, there needs to be more efficient customer support for small businesses. Small businesses need immediate grievance redress if payment is stuck at buyer's end or receipt does not arrive from seller's end in a timely manner.
Instamojo offers unique Do-It-For-Me solutions. If a business does not want to build their store or are not comfortable with DIY services, the Instamojo expert team builds the store with hand-picked features that would support the business' growth and help them scale. Early 2020, the company acquired GetMeAShop (GMAS), an e-commerce enablement firm backed by Times Internet, and closed its Pre-Series C round of funding in the later part of 2020.
See What's Next in Tech With the Fast Forward Newsletter
Nothing to see here - yet
When they Tweet, their Tweets will show up here.