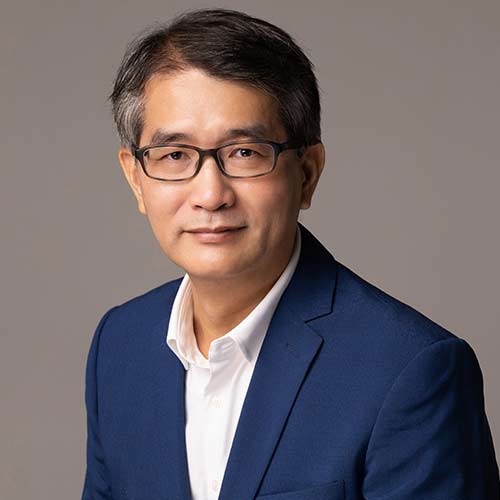 Marcus Low, Vice President, Partners & Strategic Accounts, Asia Pacific & Japan - UiPath
"As a partner-driven company, UiPath continues to make investments in its partner ecosystem. UiPath's partner ecosystem consists of two main partner categories: business and technology. Policies and initiatives created to help partners on the business front focus on catering to customers with services and solutions which enable them to develop automation operating plans for starting, scaling, and importantly, implementing automation in their business processes. Policies and initiatives created to help partners in the technology domain principally focus on providing complementary technologies that integrate with the vendor's technology to make the adoption of automation seamless.

Early this year, we launched an enhanced Technology Partner Program, which now includes a range of new technical, sales, and marketing offerings for partners to develop, test, and market their applications and foster complementary offerings. Our partner program provides partners access to training, best practices, and use cases. For example, UiPath partners have always-on access to the UiPath Partner Academy and UiPath Partner Portal. The UiPath Services Network (USN) was launched for partners that prove they are as effective as the UiPath Professional Services team.

At the core of these policies and our partner initiatives, we singularly aim toward building trust with our partners."
See What's Next in Tech With the Fast Forward Newsletter
Nothing to see here - yet
When they Tweet, their Tweets will show up here.