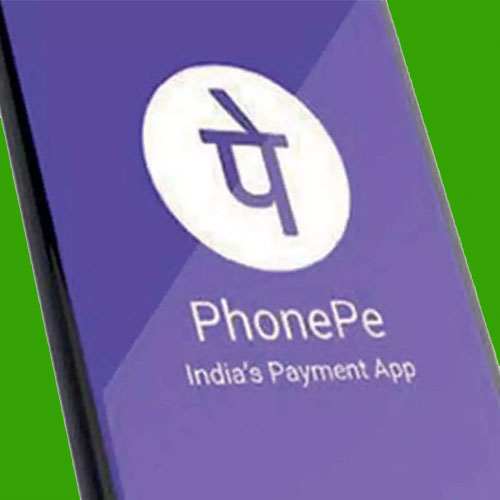 PhonePe made an announcement that it has added six new products in the insurance and wealth management space in the last four months, making it one of India's leading Financial Services players. PhonePe credits its cutting edge technology platform that encourages continuous innovation, the passion of its people and strong and aligned partners as the key pillars that have helped launch multiple products at a rapid pace despite the lockdown.
Insurance and Financial Services have been deeply under penetrated categories in India due to problems of distribution, customer education and awareness. PhonePe with its over 230 Million user base, is uniquely positioned to solve these problems and get the right product at the right price point to customers across India. What differentiates PhonePe's offerings is that the products are simple to understand, come with an instant enrollment and are distributed digitally at very affordable prices. What also sets the offerings apart is the partnerships PhonePe has built with industry leaders in both the Insurance & Mutual Funds space. These partners come with deep experience in this space, and have worked very closely with PhonePe to launch tailor-made offerings for its rapidly increasing customer base.
"PhonePe is building India's most comprehensive Financial Services platform. Our philosophy has always been to launch customer centric products backed by a deep understanding of customer needs, with simplified payment flows. The customer response to our recent launches has been phenomenal, and we have already become the fastest growing insure-tech distributor in India and have also seen Mutual Fund investments from over 15,000 pin codes across tier 1,2 & 3 cities and towns. We will be launching multiple tailor-made products in the financial services space addressing key use cases and solving critical customer problems by the end of the year," said Hemant Gala, Vice President, Financial Services & Payments.
See What's Next in Tech With the Fast Forward Newsletter
Nothing to see here - yet
When they Tweet, their Tweets will show up here.