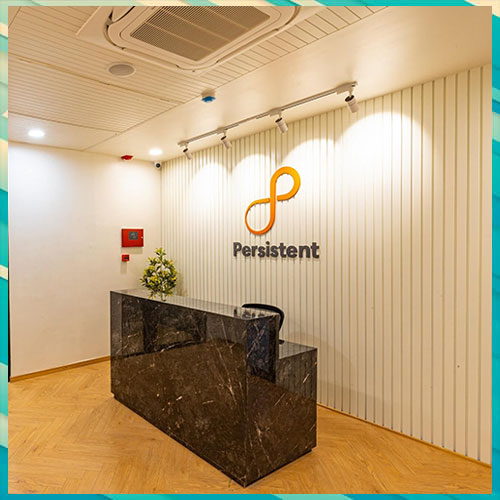 Persistent Systems inaugurated its first office in the "City of Joy", Kolkata in West Bengal. Located in the main IT hub in Salt Lake Sector-V, this 250-seat office is the latest addition to Persistent's rapidly growing global delivery network. This new Center of Excellence (CoE) for emerging technologies and software engineering will play a crucial role in accelerating the digital transformation journeys of clients across industries and will attract top-notch talent within West Bengal, Odisha, Bihar, Jharkhand, and the North-Eastern States. 
The new state-of-the-art facility was inaugurated by Dr. Anand Deshpande, Founder, Chairman & Managing Director at Persistent, in the presence of Persistent leaders and employees. 
Speaking on the occasion, Dr. Deshpande said, "Kolkata is India's intellectual and cultural hub and is one of the fastest-growing IT centers in India. We are truly delighted to add this city to our existing network of global talent hotspots. Through our association with premier educational institutions, this new location will enable us to attract top talent and allow our existing team members in the region to work from the office, thereby bolstering our capabilities and further strengthening our culture." 
Persistent's new CoE will provide an opportunity for its employees to partake in developing cutting-edge software products and digital assets while advancing their careers. This CoE will enable Persistent's clients to capitalize on disruptive technologies, unlock greater value, and stay ahead of the technology curves. 
See What's Next in Tech With the Fast Forward Newsletter
Nothing to see here - yet
When they Tweet, their Tweets will show up here.