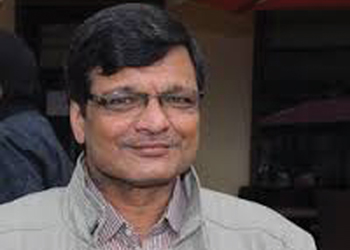 Pawan Jajodia    
Proprietor - Mohit electronics

GST means One Tax, One Nation, which typically meant that the new taxation system would support the business ecosystem in the country. It also meant that rates of the goods would not get impacted, irrespective of where they are sold or purchased. The only challenge that we are facing is that, earlier under the VAT regime we were supposed to pay our taxes monthly but file our return once in 3 months; while now in this system the government has made it complicated by issuing several forms. My only suggestion is that the government should look into doing away with so many forms and include just one document in which we can furnish our details.   
 
See What's Next in Tech With the Fast Forward Newsletter
Nothing to see here - yet
When they Tweet, their Tweets will show up here.