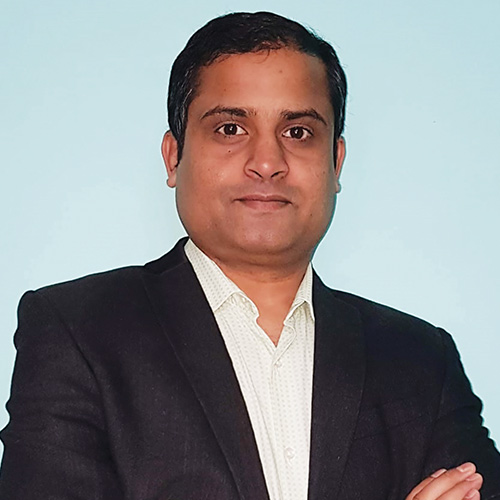 "For the fourth year in a row, Cohesity has been included in the list of the most distinguished partner programs offered by leading technology companies serving the IT channel. This is an honour Cohesity is proud to share with all of our partners on the journey to strengthen enterprise cyber resilience through next-gen data management. Our program continues to prioritize simplicity, so it's easy for partners and field teams to engage while offering excellent margin opportunities. This 5-star rating reflects our commitment to partnership, delivering value to your organizations and our mutual customers.

At Cohesity, we strive to offer a program that not only meets but exceeds the needs of our partners globally. Our approach is however a bit different. It starts with our innovative data management technology, a modern approach to cyber resilience for hybrid and multi-cloud environments with four key tenets - simplicity at scale, Zero Trust security principles, AI-powered insights and third-party extensibility to marketplace apps and integration with industry-leading solutions. Because we don't sell directly to end-user customers, partners are always top of mind. We design, plan, and modify program benefits with one question in mind:  How can we improve and make working with Cohesity a better experience for our partners? At every level, we are committed to building profitable partner relationships while offering value to both partners and customers."        

Amit Deshmukh 
Head - India Channels and Distribution Business, Cohesity
See What's Next in Tech With the Fast Forward Newsletter
Nothing to see here - yet
When they Tweet, their Tweets will show up here.