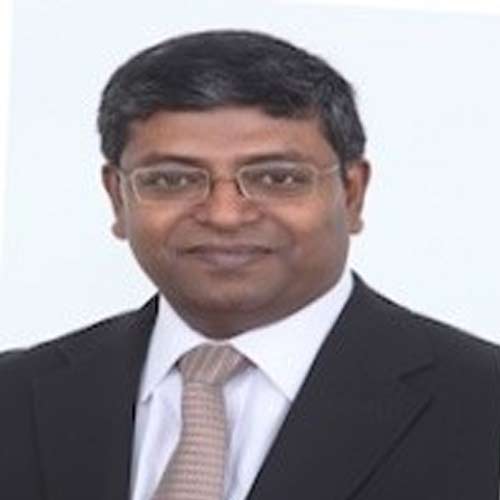 Krithiwas Neelakantan, Channel & Alliances Leader - Palo Alto Networks
"The digital-led shift to hybrid work has put channel partners, and by extension partner programs, in focus. As the business landscape continues to evolve, in-depth intel and expertise provided by the partners from the ground helps us drive value for our customers. Through our NextWave 3.0 partner programme, we provide effective support to our partners through incentives and specialisation benefits. This keeps partners well-positioned to leverage our investments in building pipelines, acquiring new customers, and delivering the portfolio.

Building strategic partnerships along the channel is integral to our GTM strategy and is important to us on a global level. So, with Nextwave 3.0, we prioritise delivering customised experiences that benefit both customers and partners. Our "differentiation with specialisation" approach is a key feature here - partners can construct their security expertise through three specialisations i.e., Prisma SASE (Prisma Access and Prisma SD-WAN), Prisma Cloud, and Cortex XDR/XSOAR.

From a strategic viewpoint, we have invested in India. We have recently opened a new office in Bangalore that will allow us to support our growing business and expand our footprint in the JAPAC region. It houses employees from General and Administrative, Go-to-Market, and R&D. This is our commitment to India as a market and the new state-of-the-art facility provides a great working space for our employees."
See What's Next in Tech With the Fast Forward Newsletter
Nothing to see here - yet
When they Tweet, their Tweets will show up here.