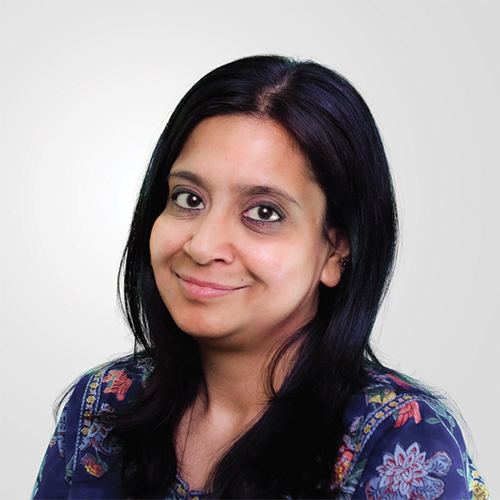 Ankita Sharma, Vice President, Human Resources, Great Learning
"To build a strong structure it's important to get the foundations right. At Great Learning, women constitute 41% of the total employee population, which itself is much higher than the industry standards. Our hiring process is absolutely gender agnostic and that has helped in us being able to attract diverse talent. We also have women leaders in every function who have grown internally to their current roles. These women leaders are involved in shaping the direction of the organization and also serve as role models for the women employees in early career stages .We have standardized, objective evaluation criteria for performance assessments, promotions, and compensation that focus on job-related individual abilities and contributions , rather than on gender.
The first step for achieving this balance is to be able to prioritize and organize. Over the years I have learnt to compartmentalize work and personal life - there are always going to be days where one aspect will overpower the other so the best strategy is to plan in advance as much as is possible to avoid being overwhelmed.
It's also important to delegate and empower the team to take on more responsibility. This not only frees up my bandwidth to focus on more, but also gives them the opportunity to learn and grow in their roles.
I have no qualms about asking for help - both in personal and professional matters. Building a trusted network of peers and friends always helps in achieving the balance.
Lastly, I try to not make work the only priority in life and take time out whenever I feel emotionally or physically drained. This self - care helps me to stay energized, focused, and productive in both personal, and professional life."
See What's Next in Tech With the Fast Forward Newsletter
Nothing to see here - yet
When they Tweet, their Tweets will show up here.