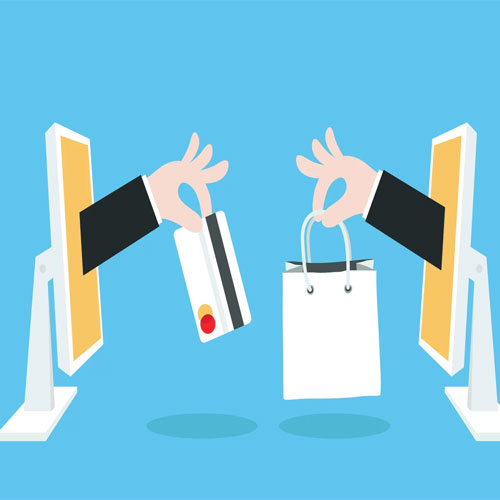 Cybercrime is on the rise around the world. Cybercriminals continue to use some of their most tried-and-true tactics — phishing and ransomware. With the growing adoption of E-commerce and on-line transactions, newer types of frauds are emerging and are expected to cost merchants in excess of $48 billion globally in 2023, up from over $41 billion in 2022 according to Juniper Research.
Online payment frauds are increasing like never before due to the exploded adoption of smartphones and the Internet across the world. As a result, people are more likely to use alternative payment methods, such as digital wallets and Buy-Now-Pay-Later option, which are creating new fraud risks.
Global e-commerce fraud loss is estimated to increase in 2023 as scam tactics are also evolving and keeping online retailers on their toes. During the Covid-19 pandemic large retailers faced 70% more fraudulent attempts than before. The 16% increase is projected to be accelerated by the uptake of risk-ridden alternative payment methods including digital wallets and buy-now-pay-later (BNPL).
As per Juniper Research, "From market data, it is clear that online payments are convenient and drive e-commerce. However, they have also created a playground for cybercriminals' intent on circumventing the structures on which online payments rely. Trust, it seems, is breaking down."
While the threat landscape evolves, attack vectors including silent fraud and cybersecurity vulnerabilities continue to create challenges for merchants. Identity fraud is one method that has become more sophisticated and has grown in scope.
"Identity is sitting as a central pivot in the payments ecosystem for both customer engagement and fraud prevention. As identity has become intrinsically entwined with payments, the focus of the fraudster has been innovating around identity, or more precisely, identity data," the report said.
The assurance that a payment transaction is checked using a robust Know your Customer/Customer Due Diligence process is vital in reducing fraud. However, ever-more sophisticated synthetic identity fraud is changing the metrics of KYC/CDD. Technologies such as deepfakes will be used to confuse the KYC process; making it vulnerable to deepfake identities and making fraudulent events harder to detect.
The online payment services are rapidly moving to, or are already active in, ecosystems of interrelated players and connected systems (including apps and APIs). The increase in digital payments as a reaction to social distancing during the pandemic has accelerated cyber targeting by fraudsters," the authors state.
See What's Next in Tech With the Fast Forward Newsletter
Nothing to see here - yet
When they Tweet, their Tweets will show up here.